Targeting Quality Conference scheduled for April 23-24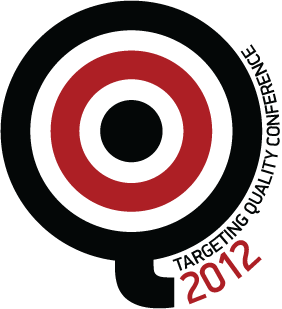 Presented by the Kitchener Waterloo Software Association, the Targeting Quality Conference 2012 takes place April 23-24, 2012.
The Quality Assurance team at MERAK will be attending the conference to build their skills and learn from a wide range of speakers and industry experts.  Knowledge gained will benefit the rest of our staff as well as the clients we serve.