Microsoft 365 Price Increase
Episode 61
Last week in a blog, Microsoft announced that they will be increasing the commercial pricing of Microsoft 365 licenses.
The price increase comes after a massive development push as the organizations moved on mass to working remotely. Working remotely requires collaboration on a greater number of dimensions, ever present vigilance regarding security and privacy, and continuing to innovate through the introduction of automation tools and machine learning.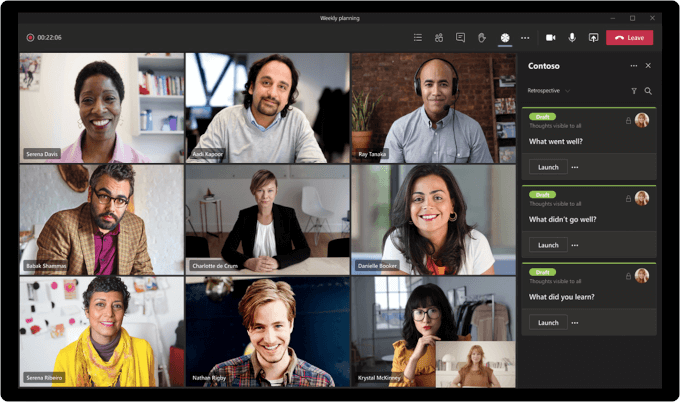 New pricing
On March 1, 2022, Microsoft will update its list pricing for the following commercial products (Prices are in US Dollars per user/month):
Microsoft 365 Business Basic (from $5 to $6)
Microsoft 365 Business Premium (from $20 to $22)
Office 365 E1 (from $8 to $10)
Office 365 E3 (from $20 to $23)
Office 365 E5 (from $35 to $38)
Microsoft 365 E3 (from $32 to $36)
These increases will apply globally with local market adjustments for certain regions. There are no changes to pricing for education and consumer products at this time.