New Microsoft 365 offerings and Name Changes
Episode 28
Keeping a handle on all the features and service tiers of Microsoft licenses and products is a challenge even for the best of us. This month Microsoft made two announcements regarding Microsoft 365 products. The first is that there are now Microsoft 365 Personal and Family Subscriptions, and the second is a rebranding of the Office 365 Business License names.
Office 365 products primarily target the small and medium enterprise market. To tap into the dramatically accelerating remote work trend, Microsoft has provided a consumer level license that contains the basic office productivity applications like Word, Excel, and PowerPoint, as well as Outlook (email), Teams (chat and video calling), and OneDrive (cloud file storage). A link to the license breakdown here. These licenses became available on March 30th, 2020.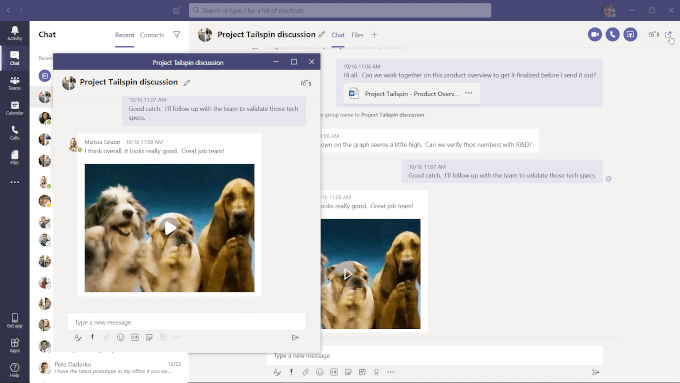 For small and medium businesses Microsoft is introducing name changes on the Office 365 and 365 Business licenses. There will be no changes to the licenses themselves and the offerings contained in them. Below is a summary of the changes:
Office 365 Business Essentials will become Microsoft 365 Business Basic.
Office 365 Business Premium will become Microsoft 365 Business Standard.
Microsoft 365 Business will become Microsoft 365 Business Premium.
Office 365 Business and Office 365 ProPlus will both become Microsoft 365 Apps.
Both announcements are great. The personal and family tiers provide a direct comparable to what is provided through Google. Re-learning naming conventions is no fun, the new names are far more consistent making it easier for those new to the Microsoft license ecosystem to understand. A link to the announcement can be found here.